Salmon Fishing Guides Scotland
Welcome to our newsletter page where Scottish salmon fishing updates will be entered on an ongoing daily basis.
Learning how to fish for salmon correctly is a very important factor as a salmon fishing permit on its own is valueless without the water knowledge, fishing ability & correct salmon fishing equipment levels.
We hope you'll book a guided salmon fishing experience in Scotland and become an entry on this web page.
Jock Monteith
24 Aug 2011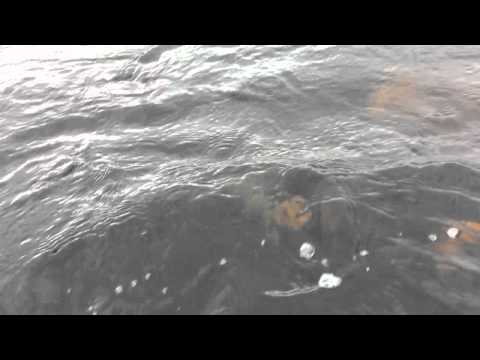 23 Aug 2011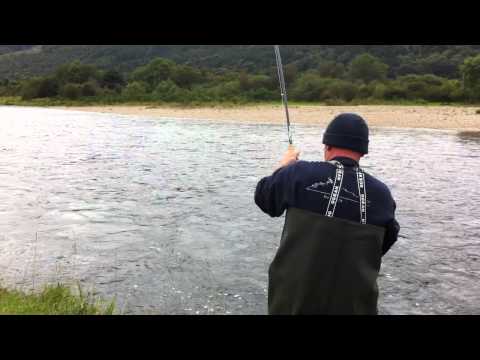 23 Aug 2011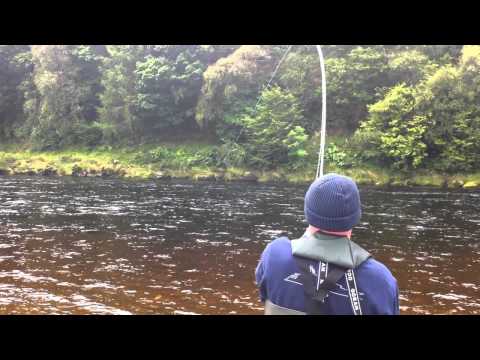 23 Aug 2011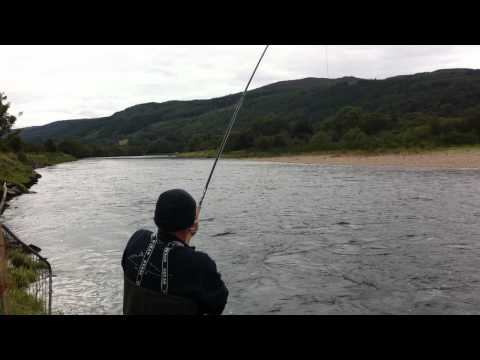 22 Aug 2011
Salmon On The Fly River Tay
Here's Andy Fyffe with the results of what will be a very memorable day's salmon fishing on the River Tay. This was the 2nd of 3 salmon landed.
18 Aug 2011
River Spey Sea Trout
Here's Dirk Finlay with a lovely wee sea trout taken from the Kinchurdy Beat of the Spey today.
17 Aug 2011
16 Aug 2011
15 Aug 2011
The Atlantic Salmon Trust
The Atlantic Salmon Trust does invaluable work at sea collecting scientific data on the movement of Altantic salmon and sea trout.
14 Aug 2011
Big Water On The Tay
This is the tail of the Ash Trees pool yesterday afternoon. Loads of salmon are stacked into the neck of this pool at the moment which is always a serious hot spot.